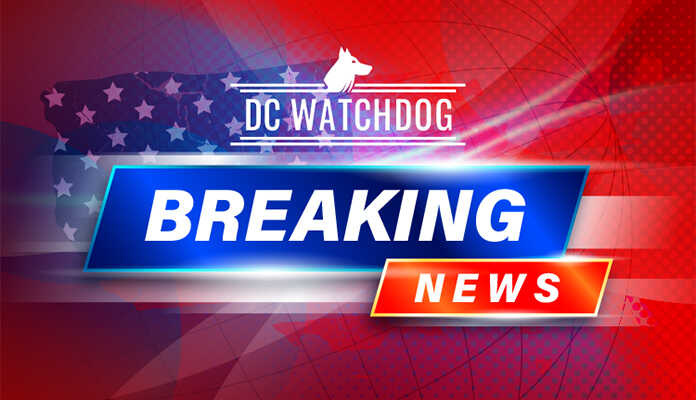 (DCWatchdog.com) – BREAKING NOW: Bob Barker, the legendary game show host of "The Price Is Right," has died at the age of 99.
According to the New York Post:
"Barker died at his home Saturday morning in Los Angeles. His rep confirmed his passing to TMZ. The game show legend died of natural causes.
"'I think that it would be nice if people remembered me as a guy who loved all living things and did as much as he could to make ours a better world for animals — and also did quite a few television shows,' Barker said in 2007 when asked how he'd like to be remembered.
"Barker was a 19-time Daytime Emmy award-winner: 14 for Outstanding Game Show Host for "The Price Is Right" and four Outstanding Game Show awards as the beloved program's executive producer." [emphasis added]
But as many will recall and the Post notes, it wasn't just "The Price Is Right.
"Barker hosted "Truth or Consequences" from 1956 to 1975, and in 1972, was asked to host and produce CBS' revival of "The Price is Right."
"He did so for more than three decades until his final episode aired on June 15, 2007." [emphasis added]
THIS IS A BREAKING NEWS ITEM FROM THE DC WATCHDOG.