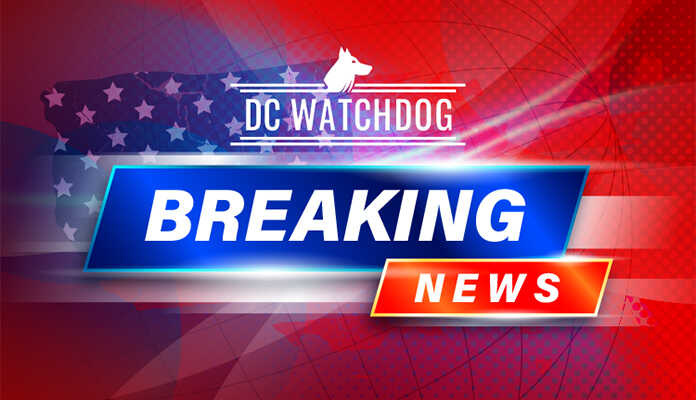 (DCWatchdog.com) – BREAKING NOW: Only days after the House Oversight Committee unveiled banking records illustrating that the president's family profited immensely from Russian and Ukrainian oligarchs during Joe Biden's tenure as vice president, chairman James Comer (R., Ky.) has made his intentions clear to put the entire Biden family in the committee's crosshairs and subpoena them to testify under oath publicly.
According to the National Review publication, Chairman Comer made this declaration on Fox News Business, saying, "This is always going to end with the Bidens coming in front of the committee. We are going to subpoena the family. Obviously, with all the opposition and obstruction we're getting from the Biden attorneys now, we know that this is going to end up in court when we subpoena the Bidens. So we're putting together a case, and I think we've done that very well."
Revised data has led the committee to determine that the Biden family and their close associates received over $20 million in payments from overseas entities.
Comer also detailed testimony from Hunter Biden's business associate, Devon Archer. He stated, "During Joe Biden's vice presidency, Hunter Biden sold him as 'the brand' to reap millions from oligarchs in Kazakhstan, Russia, and Ukraine."
Furthermore, he commented, "It appears no real services were provided other than access to the Biden network, including Joe Biden himself. And Hunter Biden seems to have delivered. This is made clear by meals at Café Milano where then-Vice President Joe Biden dined with oligarchs from around the world who had sent money to his son."
Comer expressed his belief that Joe Biden was well aware of his son's ventures and permitted himself to be used as 'the brand' for the financial gain of the Biden family during his vice-presidential term.
In prior testimony, Devon Archer, Hunter Biden's ex-business partner, mentioned that Joe Biden, the then-Vice President, was on speakerphone during approximately 20 calls with Hunter's foreign business contacts. Comer highlighted the significance of Archer's contribution to the committee's findings.
Initially reluctant to subpoena Biden's family, Comer now believes such a request "would stand up in any court of law in America." He reemphasized his position during a later conversation with Fox anchor Sean Hannity, suggesting that Joe Biden may have had an active role in his son's overseas business endeavors, particularly in Ukraine.
In response, the White House accused Comer of perpetuating "innuendo and lies."
Ian Sams, a spokesperson, issued an official statement asserting that Comer and certain Republicans in Congress haven't found any tangible evidence implicating President Biden. He added, "They simply will continue to spread innuendo and lies as they pursue a baseless impeachment stunt to attack the President."