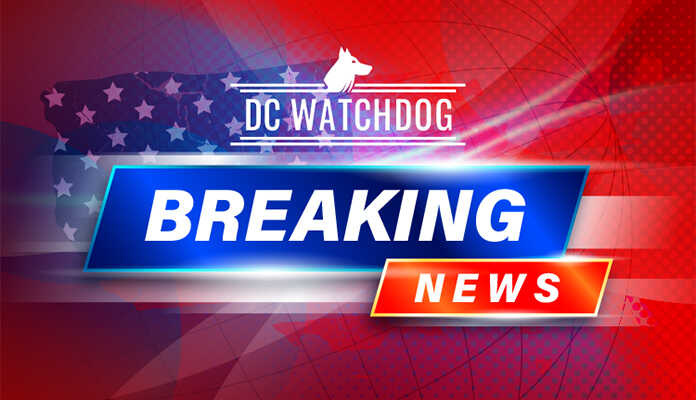 (DCWatchdog.com) – BREAKING NOW: Just moments ago, a Washington, DC federal judge gave Proud Boys leader Enrique Tarrio the longest prison sentence of any January 6 criminal defendant.
After one of the longest sentencing hearings of any defendant, and after applying the terrorism sentencing enhancement to Tarrio's sentence and delivering an extensive statement, U.S. District Judge Timothy Kelly sentenced Tarrio, former chairman of the Proud Boys, to 22 years in federal prison.
Prosecutors had sought a sentence of 33 years behind bars.
The sentence is four years longer than the one Oath Keeper founder Elmer Stewart Rhodes received. Rhodes was sentenced to 18 years in prison.
As the Associated Press has noted about Tario, he "was a top target in one of the most important Capitol riot cases prosecuted by the Justice Department. He and three lieutenants were convicted in May of charges including seditious conspiracy — a rarely brought Civil War-era offense that the Justice Department levied against members of far-right groups who played a key role in the Jan. 6 attack."
THIS IS A BREAKING NEWS REPORT FROM THE DC WATCHDOG.