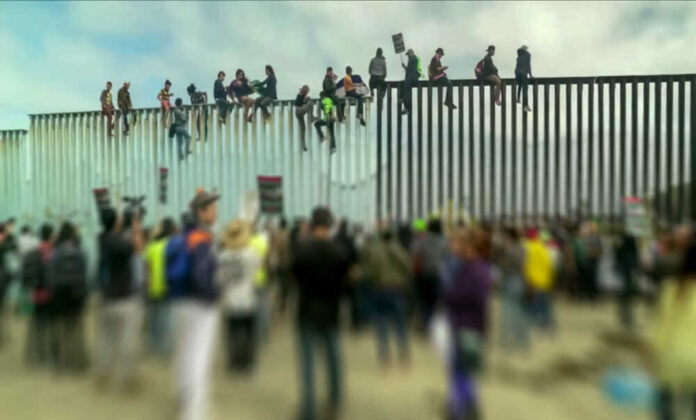 (DCWatchdog.com) – Sharing his unique perspective as a former California governor, Republican, and prominent legal immigrant, Arnold Schwarzenegger demanded comprehensive immigration reform while emphasizing the importance of border security during an appearance on "The View."
According to Schwarzenegger, there isn't a one-size-fits-all solution, stating, "I've seen firsthand how this is not a one-step approach. You have to really have comprehensive immigration reform, and you have to look at this immigration problem in a comprehensive way. You can, first of all, I believe very strongly in having a border that no one can get through. That's number one for me. Number two, what is important is that we have visas available for people that want to work in the United States so they don't have to work illegally. It is bogus, we need the workers here."
Schwarzenegger criticized the current system, describing it as "set up to commit a crime" and called for bipartisan cooperation to address the issue without using it as a political fundraising tool.
The former governor highlighted the importance of a secure border, particularly in addressing concerns related to terrorism and drug cartels. He emphasized the need for both border security and immigration system reform to tackle the multifaceted challenges effectively. In his view, meaningful action should focus on reforming the system.
Schwarzenegger also revealed that if he were eligible, he would have considered running for president, but he acknowledged his ineligibility as a non-natural-born citizen.
"The View" co-hosts also criticized Biden's administration for its messaging regarding the border wall. Co-host Sara Haines suggested a more direct approach, explaining that the wall was appropriated by Congress in 2019, and complying with the law. She expressed her belief that Biden's initial messaging on the new portions of the wall appeared weak and confusing.