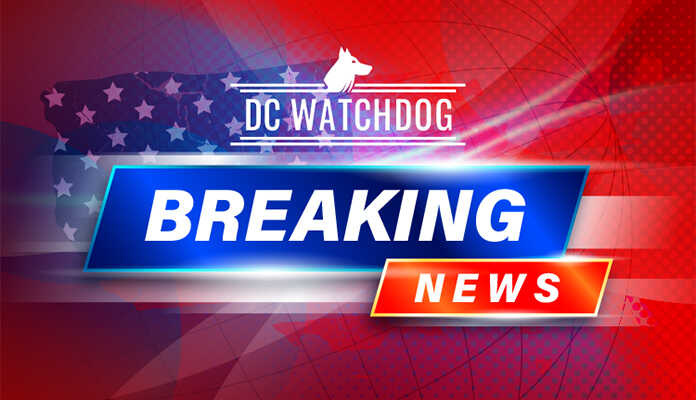 (DCWatchdog.com) – BREAKING NOW: A shooting at a shopping center in Texas has resulted in loss of life and injuries.
Specifically, a violent incident occurred at a prominent shopping hub in northwest Austin, Texas, resulting in one fatality and injuries to three others, as per official reports. The shooter is also dead.
Austin Interim Police Chief Robin Henderson remarked during a press briefing, "I would like to offer condolences to the families of the victims, in addition to the multiple witnesses that witnessed the tragedy here today." Henderson later provided information that the alleged perpetrator was also a casualty in the incident.
The shooting event unfolded at a commercial establishment near The Arboretum, a popular outdoor retail space, as reported by the Austin Police Department.
Austin-Travis County EMS communicated through X, previously recognized as Twitter, that two individuals were confirmed dead on-site. An adult was urgently transported to a nearby medical center due to "critical, life-threatening injuries," as stated by Austin-Travis County EMS. Furthermore, two individuals underwent assessment for minor injuries.
Chief Henderson communicated that the motive behind the act remains unclear, and the connection between the assailant and the victims has not been determined. "There are limited details tonight," she conveyed.
While Henderson did not specify if the incident occurred indoors or outdoors at the mall, she confirmed that other federal agencies, including the FBI and ATF, were on-site responding to rumors of a blast at the location. However, the search did not yield any explosive devices.
An Hanara Sushi and Grill employee within the Arboretum shared that he did not hear any gunfire sounds.
Daniel Kwak recounted, "Security came to us and said close the door, there's a gun shooting. "He further expressed his shock and fear, stating, "It was pretty scary," and "I didn't expect that there was a shooting going on around me."
A visitor from Germany, Jeffrey Laartz, who witnessed the commotion from his hotel accommodation, shared his observations. "I saw next to the Cheesecake Factory many police, and I thought it must be a bit more [than a police procession], and the helicopter flying around, for me, it was clear there must've been a shooting," according to a statement given to KTBC-TV.