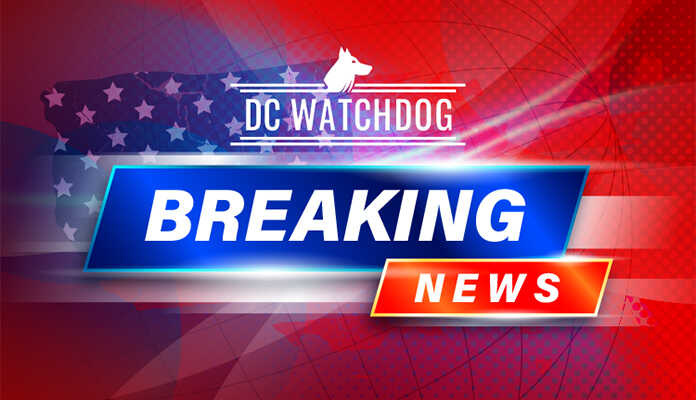 (DCWatchdog.com) – BREAKING NOW: Tragedy struck on the first day of school for dozens of students in Clark County, Ohio, when a school bus was in a horrific accident that left one student dead and 23 others injured.
You can watch a video of the tragic scene further down this post.
According to a dispatch from the scene, the tragic incident unfolded in Clark County, Ohio, resulting in the loss of one student's life and causing more than 20 other students to be transported to local hospitals following a collision involving a school bus, Sgt. Tyler Ross from the Ohio State Highway Patrol said.
At around 8:15 a.m., a Northwestern Local Schools bus was traveling westbound on Troy Road. According to Ross, a 2010 Honda Odyssey was proceeding eastbound on SR-41 but veered across the center line into the path of the school bus.
The school bus maneuvered onto the shoulder to avoid the collision, but contact between the two vehicles still occurred.
As a result of the impact, the school bus veered off the right side of the road and overturned, while the Honda Odyssey also left the road and stopped.
Ross said the school bus was carrying 52 children, along with the driver. Emergency personnel transported 13 students to nearby hospitals for medical care, while another 10 students sought treatment at hospitals using personal transportation.
Tragically, one student died at the crash site after being ejected from the bus.
Here is a video of the scene of the tragedy: