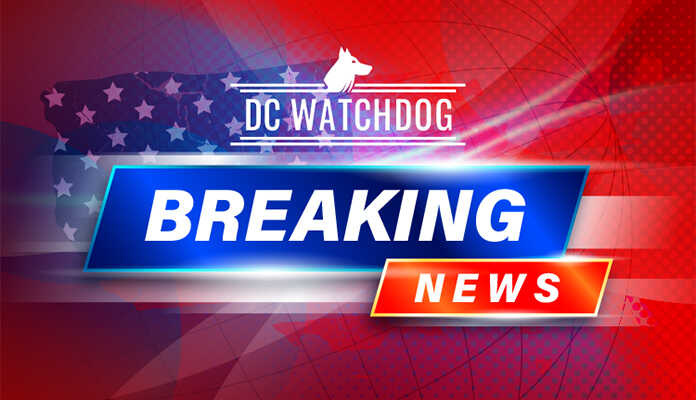 (DCWatchdog.com) – BREAKING NOW: A former U.S. Army intelligence team leader, Joseph Daniel Schmidt, who expressed concerns about the American government, has been accused of amassing years' worth of national defense secrets and technology that he attempted to share with China, according to a recently unsealed federal indictment.
Joseph Daniel Schmidt, 29, has been residing primarily in Mainland China and Hong Kong since March 2020, just two months after his separation from the military as a sergeant.
He managed to evade U.S. authorities for more than two years but was arrested on Friday upon arrival at San Francisco International Airport.
Schmidt faces charges of attempting to deliver national defense information and retention of national defense information, each carrying a potential sentence of up to 10 years in prison.
The allegations against Schmidt suggest that his interactions with Chinese officials commenced with an email sent on February 24, 2020, as outlined in an FBI affidavit accompanying a detention motion filed by prosecutors.
In the email, Schmidt contacted the Chinese Consulate in Istanbul and stated, "I am a United States citizen looking to move to China. I currently reside in Istanbul, and am trying to set up an appointment at the consulate in Istanbul. I also am trying to share information I learned during my career as an interrogator with the Chinese government. I have a current top-secret clearance and would like to talk to someone from the Government to share this information with you if that is possible."
Schmidt went on to detail his military background, mentioning his training in interrogation, running sources as a spy handler, surveillance detection, and other advanced psychological operation strategies. He concluded the email by expressing his preference for discussing the matter in person due to concerns about discussing sensitive information over email.
Schmidt, who served as an active-duty soldier from 2015 to 2020 and was proficient in Mandarin, was most recently assigned to the 109th Military Intelligence Battalion at Joint Base Lewis-McChord (JBLM) near Tacoma, Washington.
He held Top Secret and SCI (Sensitive Compartmented Information) security clearances and was part of a Human Intelligence (HUMINT) squad. The affidavit reveals that Schmidt's work directly supported the Indo-Pacific Command, a critical U.S. Department of Defense command responsible for the Pacific and Indian Ocean regions, including the People's Republic of China.
THIS IS A BREAKING NEWS ALERT FROM THE DC WATCHDOG.