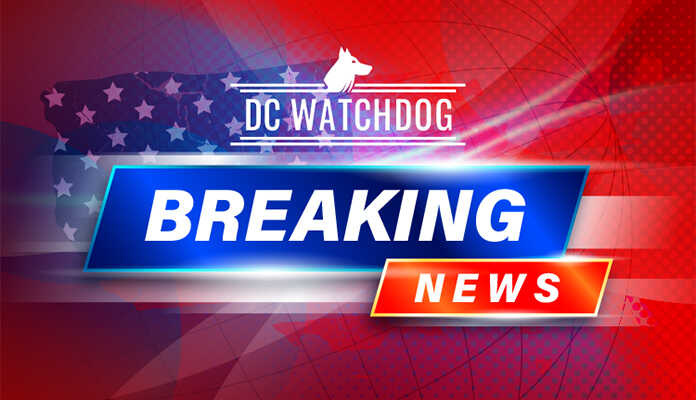 (DCWatchdog.com) – BREAKING NOW: A horrific head-on crash involving a school bus has sent dozens of children to the hospital.
Specifically, a school bus collided with a tow truck in a head-on crash in Pennsylvania, resulting in 49 children and two adults being admitted to the hospital.
Today, while on its way to Bear Creek Community Charter School in Wilkes-Barre, a bus transporting 54 students from kindergarten to eighth grade had an accident around 8:10 a.m. on Route 115 in Luzerne County. This was reported by the Pennsylvania State Police during a press briefing, according to WOLF.
Bear Creek's CEO, Jim Smith, informed The New York Post that as of Wednesday afternoon, four of the 49 injured children were still receiving medical attention due to moderate injuries.
Both the bus driver, Suzanne Ent, aged 53, and Edward Steinmann, the 28-year-old tow truck driver, were taken to the hospital with moderate injuries. This was confirmed by state police Capt. Patrick Dougherty during the press update.
Smith, in a notice to the community shared with The Post, mentioned that students received immediate medical attention after the accident. Some students were handed over to their guardians, while a few were transported by ambulance to Geisinger Wyoming Valley Hospital.
Furthermore, another set of students was moved to the same medical facility, escorted by a state police-attended school bus, Smith added.
Pictures taken at the crash scene reveal significant front-end damage to the school bus and the tow truck.
All the parents have been informed about the incident, Dougherty confirmed.
Capt. Dougherty stated, "At this time it is believed the operator of the tow truck suffered a medical issue" which led him to veer into the oncoming lane, resulting in the collision.
"Today was a day that none of us ever wanted to experience, nor do we ever want to experience it again. But there are lessons to be learned, and we must be prepared in the unfortunate event of a future incident," Smith shared.
Smith, present at the crash site, commented, "I'm looking forward to the results of the ongoing investigation."