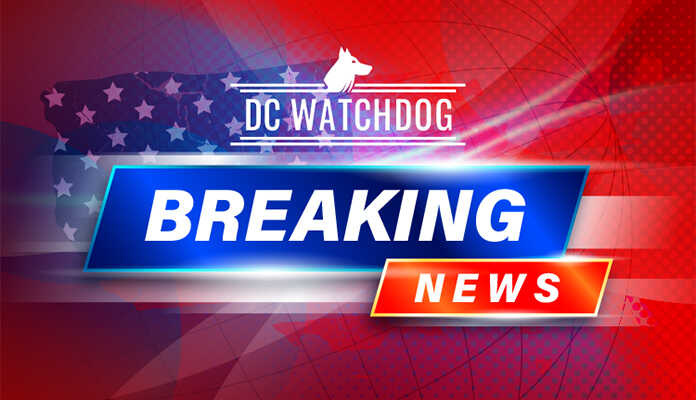 (DCWatchdog.com) – BREAKING NOW: An investigation is underway following a mass shooting incident in West Philadelphia on Saturday morning, resulting in one fatality and six people injured amidst a large gathering.
Reports indicate that at least 60 shots were fired.
Officials reported that just after 1:30 a.m., they were inundated with 911 alerts about a shooting incident where several individuals sustained injuries.
Upon reaching North Creighton Street's 500 block, law enforcement found five individuals who had been shot – four females and one male.
All these victims were promptly taken to medical facilities, according to police. Subsequently, two more victims sought medical attention an hour later.
The police report that one victim, "a 19-year-old man, was shot multiple times through his body and pronounced dead at the hospital."
Furthermore, investigators provided details on the other injured parties: "A 21-year-old woman was shot five times in both legs, a 20-year-old woman was shot once in the leg, a 21-year-old woman was shot once in the leg, a 20-year-old was shot once in the shoulder, a 47-year-old man was shot once in the back, a 51-year-old woman was shot once in the leg and they are all listed in stable condition."
Officials also noted that bullets struck two adjacent residences.
Currently, law enforcement has neither apprehended anyone nor provided details about potential suspects.
Six people were wounded and one person was killed in a mass shooting at a party in West Philadelphia early Saturday morning, according to police. https://t.co/9JHGbcUSJU

— CBS News (@CBSNews) August 19, 2023