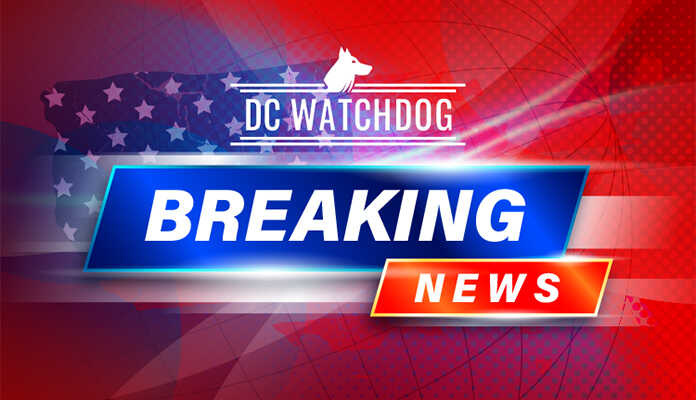 (DCWatchdog.com) – BREAKING NOW: Miami's Mayor, Francis Suarez, revealed on Tuesday that he is stepping back from his aspirations for the 2024 Republican presidential nomination.
In an announcement shared on the social media platform X, previously known as Twitter, Suarez stated, "While I have decided to suspend my campaign for President, my commitment to making this a better nation for every American remains."
He emphasized the importance of representing the Hispanic community, remarking, "I will continue to amplify the voices of the Hispanic community – the fastest-growing voting group in our country. The Left has taken Hispanics for granted for far too long, and it is no surprise that so many are finding a home in America's conservative movement."
After not meeting the criteria for the initial GOP debate in August, Suarez's position became increasingly tenuous. He had previously informed CNN of his intent, mentioning that he'd reconsider his candidacy if he failed to satisfy the standards set by the Republican National Committee for debate participation.
Elaborating on his concerns about the present administration, Suarez stated in his announcement, "The current Administration is failing our country. Inflation remains high, elevated interest rates are punishing young Americans, the southern border is wide open, crime is rising, and our enemies and adversaries are growing bolder and stronger. We deserve better."
During his campaign, Suarez garnered attention for embracing cryptocurrency contributions and promoting a unique donation incentive: a chance to witness Lionel Messi's premiere game with the MLS team, Inter Miami.
Reflecting on the journey ahead, Suarez mentioned, "I look forward to keeping in touch with the other Republican presidential candidates and doing what I can to make sure our party puts forward a strong nominee who can inspire and unify the country, renew Americans' trust in our institutions and in each other, and win."
Launching his campaign on June 14, Suarez, who has served two terms as Miami's mayor, was among the last Republicans to announce their presidential ambitions. His lineage in public service is notable, as his father, Xavier Suarez, held the position of Miami's mayor from 1985 to 1993 and had a brief tenure again from November 1997 to March 1998.