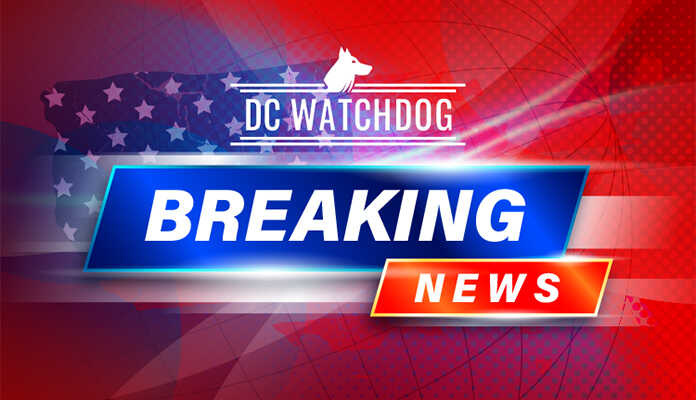 (DCWatchdog.com) – BREAKING NOW: An active shooter incident unfolded in a retirement community located in the west Las Vegas valley when one individual was killed, and three others were hurt, as reported by the Metro police.
You can see a video from the shooting scene further down this post.
Police were called to the 3900 block of South Jones Boulevard close to Flamingo Road due to reports of a shooting incident.
Upon their arrival, the police discovered four victims.
Three had gunshot wounds, and another had a stab wound. Three victims, comprised of two women (one in her 30s and the other in her 40s) and a man in his 30s, were rushed to a nearby hospital.
Tragically, the woman in her 30s later died from her injuries.
The 14-year-old who was stabbed received medical treatment on the spot. Additionally, a 2-year-old was present during the incident but fortunately remained unscathed.
After the assault, the alleged perpetrator left the location and returned to his residence. When the police reached his house, he was no longer there.
However, shortly after that, he turned up at the LVMPD's main office and was arrested. During the arrest, officers noticed he had wounds on his back.
The injuries of the three other victims are said to be not life-threatening.
🚨#BREAKING: Multiple people have been shot at a retirement community⁰⁰📌#LasVegas #Nevada⁰
Currently Multiple law enforcement are on the scene to were multiple people have been shot at a retirement community in Las vegas Nevada officials are reporting that at least one… pic.twitter.com/F7OkxPLCld

— R A W S A L E R T S (@rawsalerts) August 17, 2023